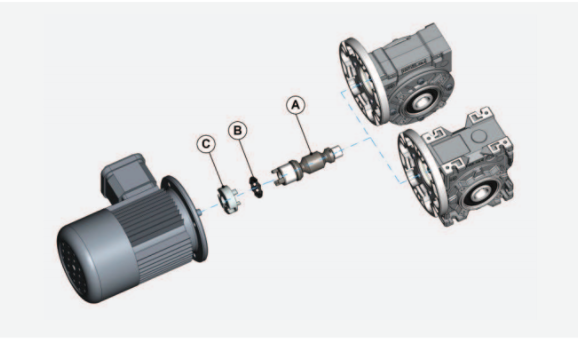 Do you have the store full of spare parts and you break the only gearbox that you dont' have stocks? Here is the solution for you!
Do yout customers need different gearboxes to connect to different engine and you have to design a special production to satisfy everyone?
Have you ever heard of the flexible coupling?