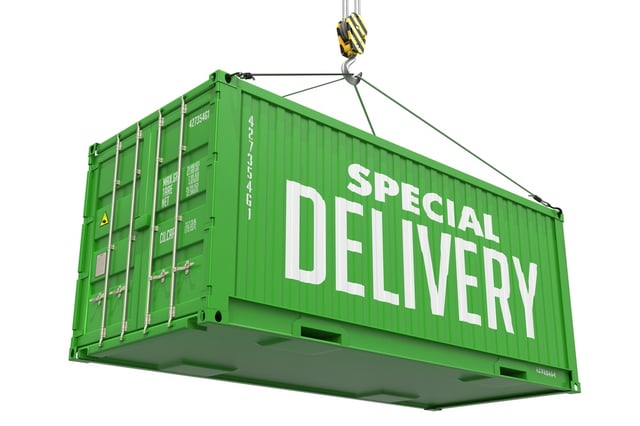 Sometimes, technical problems and breakdowns interrupt the working day. Gearboxes are fundamental components in industrial production and must always work as efficiently as possible. When there are problems with one of these machines, you risk losing a lot of time and blocking the entire production process, with headaches and enormous difficulties. Solving the defect can become the sole purpose of the week, looking for spare parts available in the shortest possible time, to meet deadlines and shipments.
Varvel is aware of these problems, and it is because of its experience that it has developed a unique and complete service to allow technical problems to be resolved as quickly as possible.
To meet the needs of manufacturers, Varvel has introduced several innovations in the composition of gearboxes, assembled and then decomposed into different components, so you can replace only those really broken, keeping the main machinery, thus giving the possibility to reduce costs and intervention times (for further information, see the article on Square Flanges and the one onElastic Coupling).
But Varvel has further perfected its service to improve delivery times and favor its customers, thanks to the creation of the VARfast service in 2015.
What is it and how does VARfast work?
A new delivery service to react to worldwide growing requests at the shortest notice. Today Varvel offers to the customers VARfast, the new fast delivery service (in Italy and abroad) that provides the shipment within 3 days of receipt of the order. For all customers needing quick delivery of gearboxes, geared motors and variators (in kit form and fully assembled) may ask for an express delivery service. VARfast is available in two different ways according to the product configuration:
loose kit form delivery within 24 hours

fully assembled units within 72 hours from the order.
VARfast is a fast and convenient service with a moderate increase in standard pricing. On-time delivery boosts the customer productivity and proves the service quality of Varvel style. "We support our customers from design to delivery of the product ready for use - say Francesco Berselli and Mauro Cominoli, President and Managing Director of Varvel SpA - and we are fully in line with the ever faster time required by our industry. Through VARfast we will be able to deliver in record time the gearboxes and their components urgently needed, in order to qualify ourselves even more as strategic partners for our customers around the world, and not only assuppliers of commodities or services."